Malheureusement pour notre compte en banque, acheter moins de baskets ne fait pas partie de nos bonnes résolutions et pour commencer l'année du bon pied on vous balance notre sélection Vintage et Rétro Running pour toujours mieux porter votre amour envers la course à pied.
Reebok Ventilator Og Colorway
On a déja vu notre gars
Kendrick Lamar
avec la paire aux pieds pour annoncer sa signature chez Reebok. Les deux coloris OG sont dispos depuis le 17 Janvier 2015 sur le site de
Reebok
et chez
HUB Bastille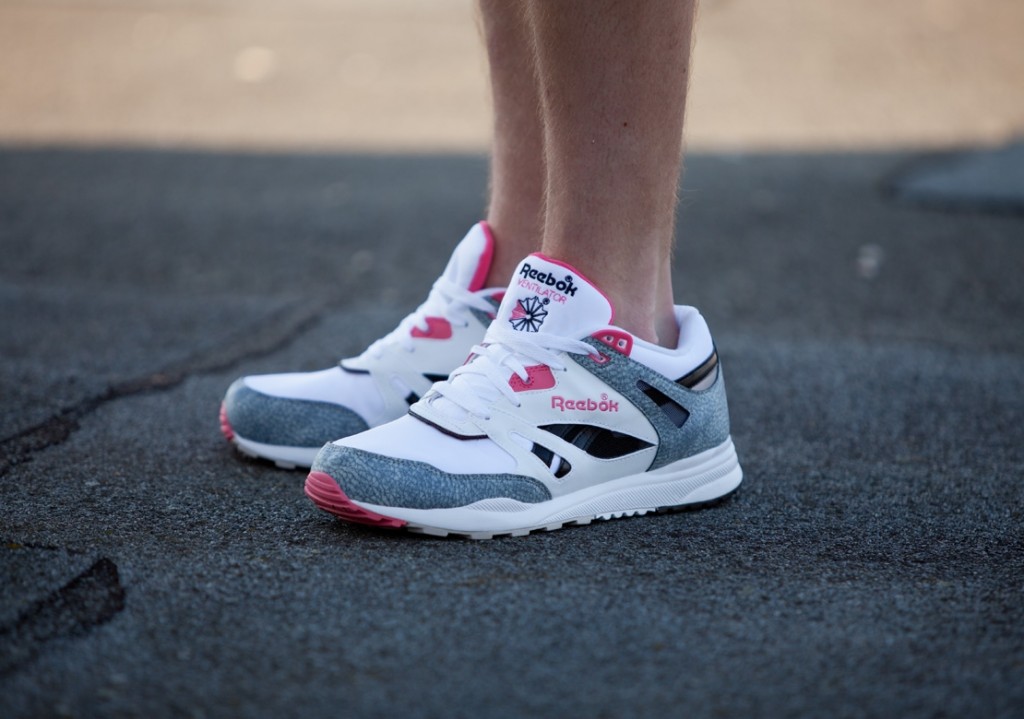 Brooks « THE BEAST » 1992 (Photo Prince-Jamal)
Brooks est l'un des leaders du running aux United States of America. Présent uniquement chez les spécialistes du running en France on aurait tendance à oublier que la marque existe déja depuis un bail. Pour la petite histoire, « The Beast » est le modèle destiné aux gros gabarits qui mangent trop de couscous.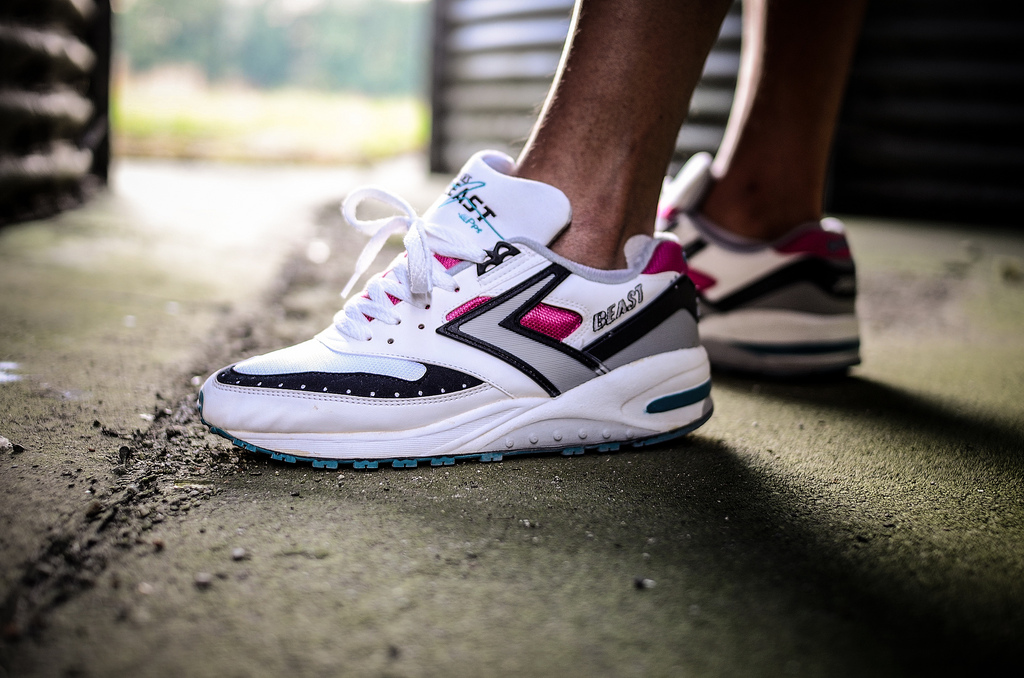 Adidas Equipment Guidance 93 par « HAL » Highs and Lows
Solebox, Highs and Lows, Pusha T, les collaborations se sont enchaînées à la fin de l'année 2014 sur la  EQT GUIDANCE 93. Ce fut le meilleur d'adidas dans le début des années 90 avec sa languette intégrée et un système Torsion toujours plus innovant.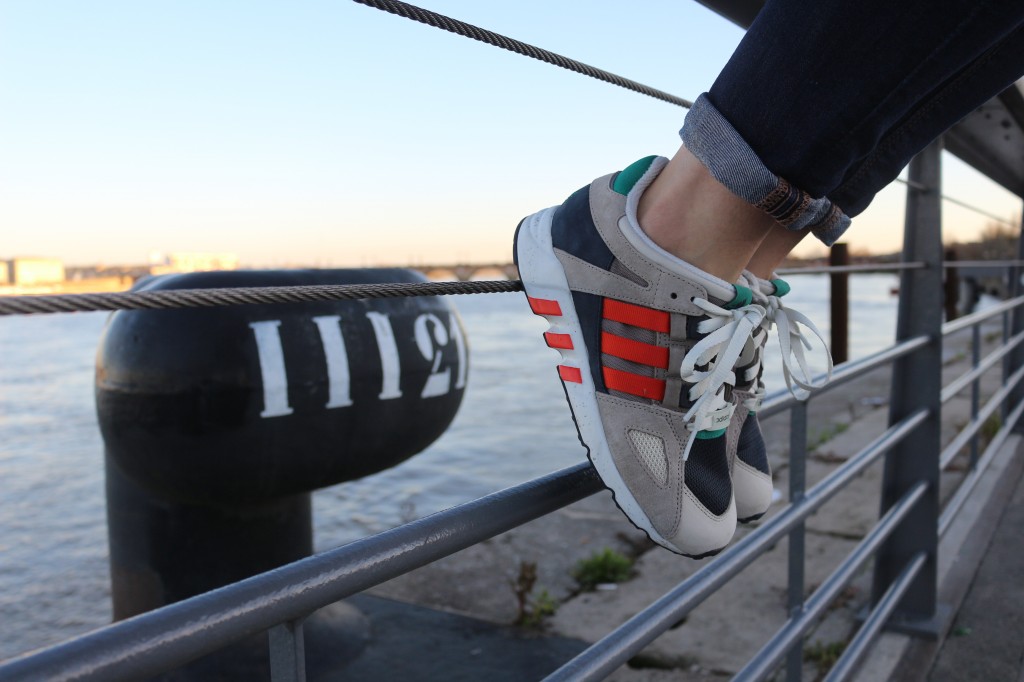 NIKE AIR MARIAH PR TIER ZERO

Elle est ressortie en 2014 pour notre plus grand plaisir. C'était une tueuse de chronos sur les marathons dans les années 80 avec son système air présent au niveau du talon pour un maximum de confort.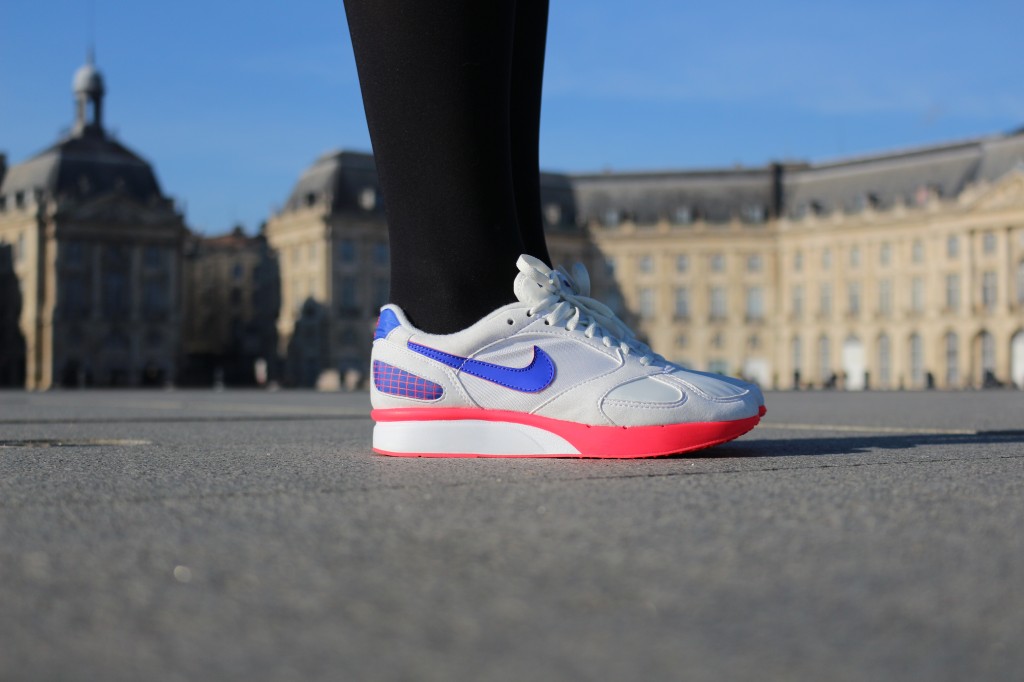 NEW BALANCE 998 -MADE IN USA
La firme de Boston est encore l'une des rares marques à fabriquer dans son pays d'origine à l'inverse de ce que fait le géant à la virgule.Malheureusement la qualité (et le nationalisme?) a un prix … 200€. Mais ne dit-on pas « Quand on aime, on ne compte pas » ? Dispo chez
Starcow Paris