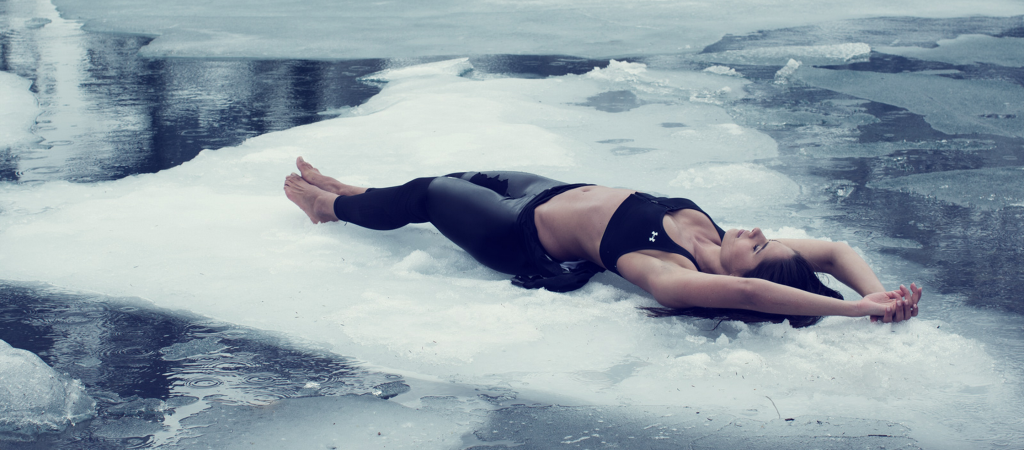 Le Canada est un pays réputé pour sa beauté naturelle. Des paysages à couper le souffle, des lacs d'une couleur épatante, des forêts aux mille couleurs, des bêtes sauvages à profusion… Chaque année, le magazine Sportsnet nous gratifie d'un numéro spécial – The beauty of sports – qui veille à présenter la plus belle des ressources naturelles canadiennes: ses athlètes. Le photographe Mark Zibert s'est employé à associer les deux plus grandes fiertés du pays à la feuille d'érable, en shootant les plus beaux spécimens dans l'inimitable région de Lake Louise. Des corps saillants dans des paysages époustouflants. Il ne manquait finalement que l'équipe du lancer de marteau.
Rachel Machin – 22 ans – Heptatlon – Calgary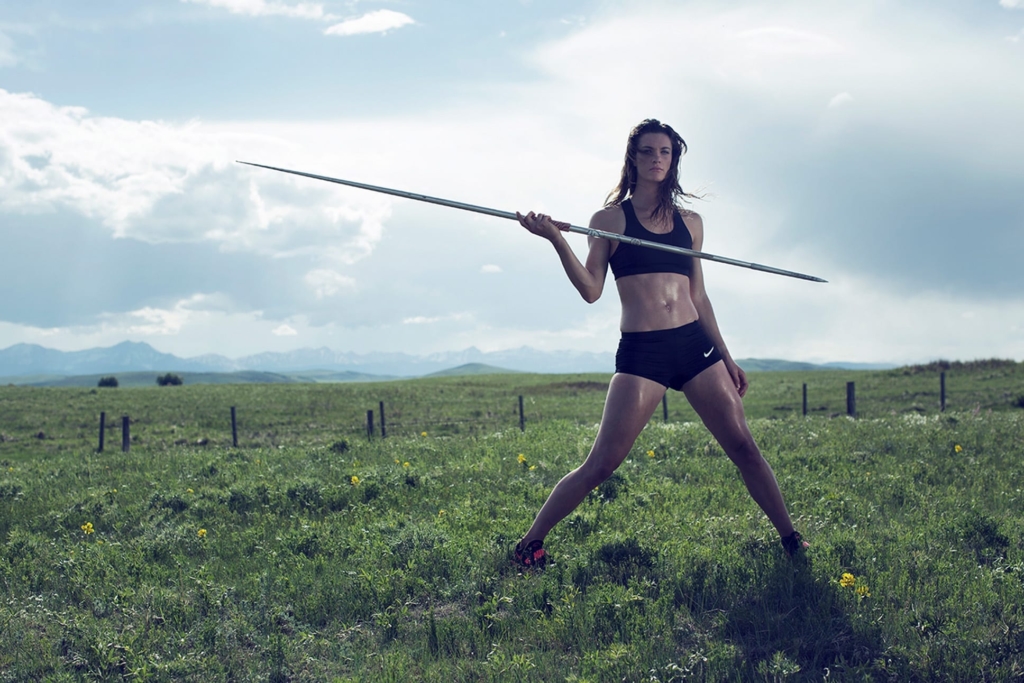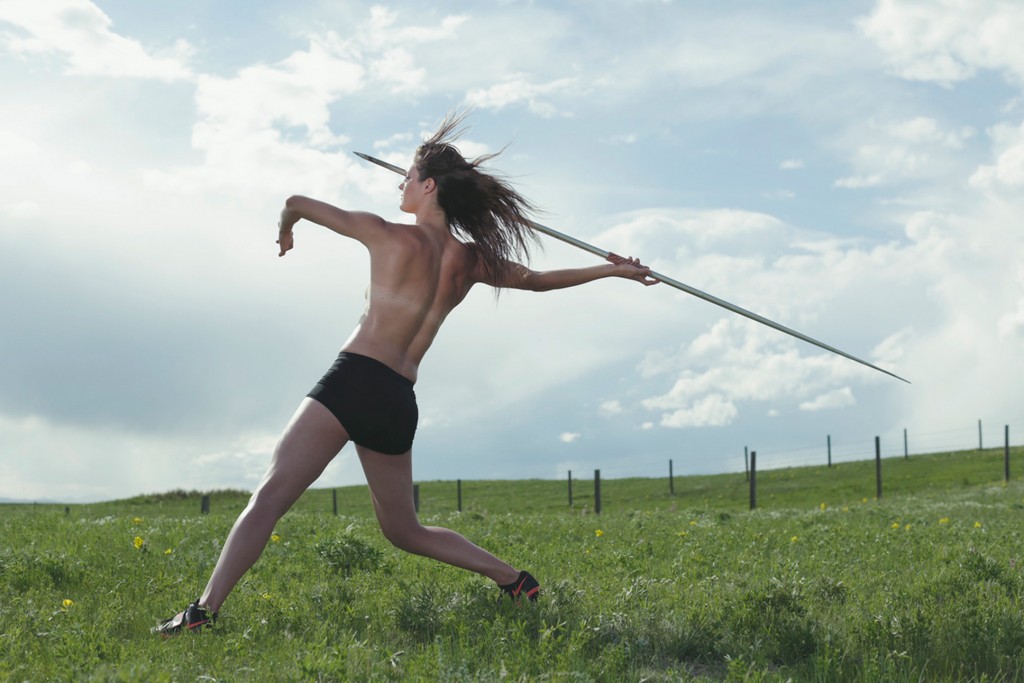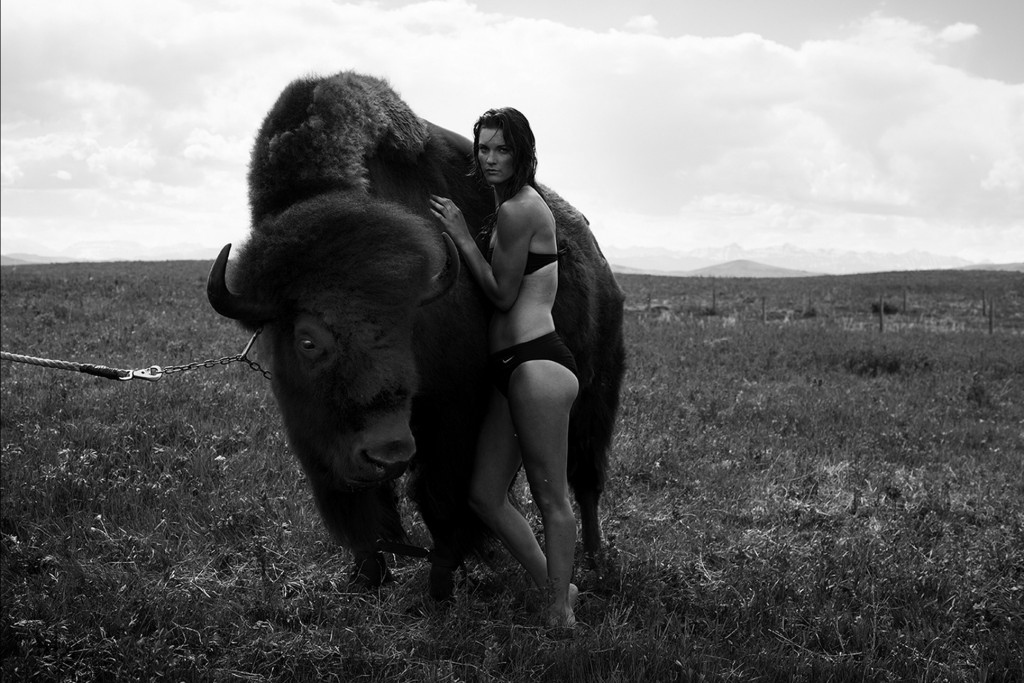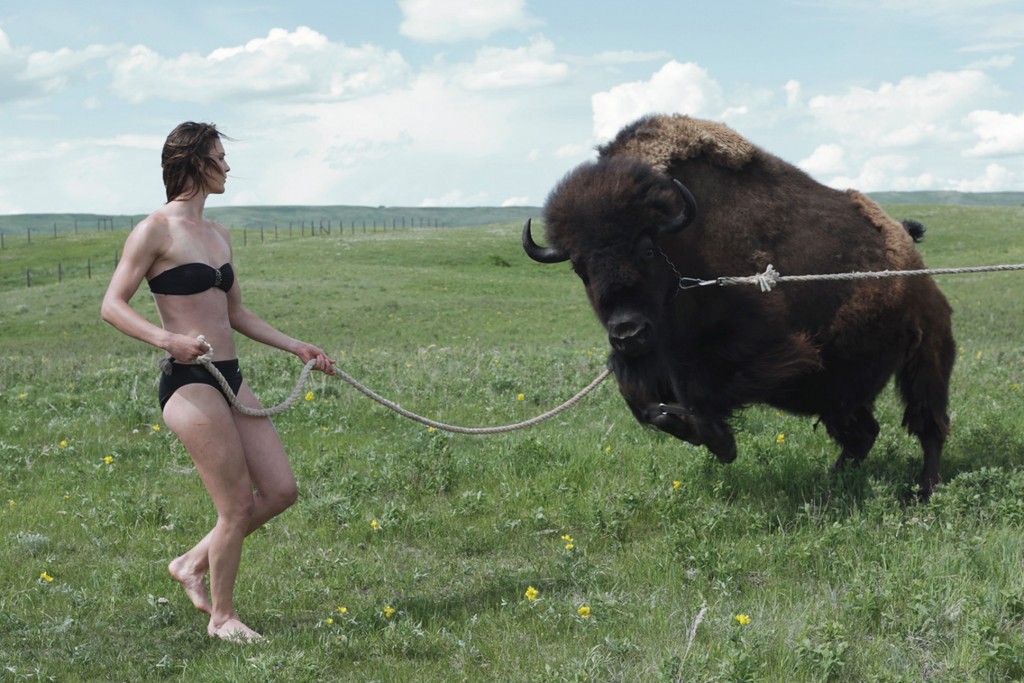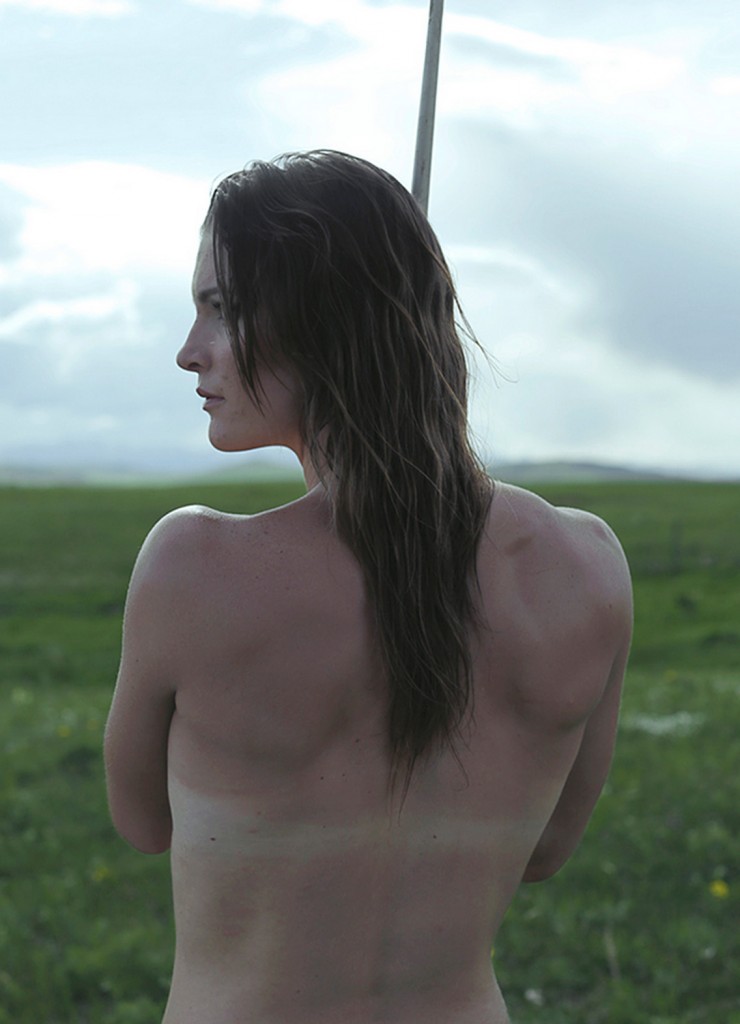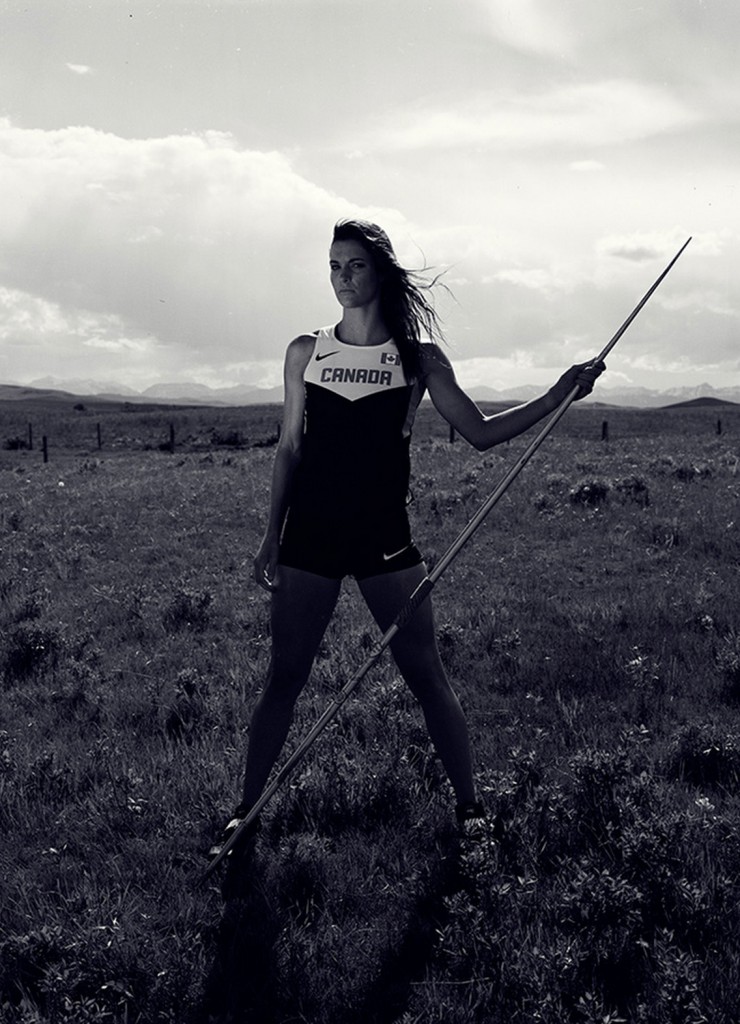 Natasha Wodak – 32 ans – Marathon – Port Moody
Damian Warner – 24 ans – Decathlon – London, Ontario
Melissa Bishop – 25 ans – 800m – Eganville
Bonus: Alexandra Ianculescu – 22 ans – Patinage de Vitesse – Sibiu, Romania. Tel: 001(604) 275 34 28
Retrouvez le shooting complet sur le site de Sportsnet.
Vous pouvez voter pour votre athlète préféré en commentaires. Vous gagnerez peut-être la chance de le rencontrer. N'hésitez pas non plus à nous envoyer des photos dans votre petite tenue favorite, on ne sait jamais ça pourrait toujours augmenter votre chance de gagner.